HOW CAN WE HELP?
Big Al's Garage offers a full range of services to help keep your vehicle running at it's peak performance condition. Performing regularly schedule maintenance on your vehicle will help ensure it's longevity and ensure your  vehicle is reliable when you need it the most. We offer a wide range of services to help keep your vehicle in it's best shape possible.
BRAKES
Your brakes are the most important feature on your car. It's imperative to keep them checked on a regular basis. Our technicians are prepared to review, analyze and service your brakes.
OIL CHANGES
Maintain peak engine performance with a regular oil change in your vehicle. Regular oil changes improve gas mileage, promotes vehicle longevity and maintains engine lubrication.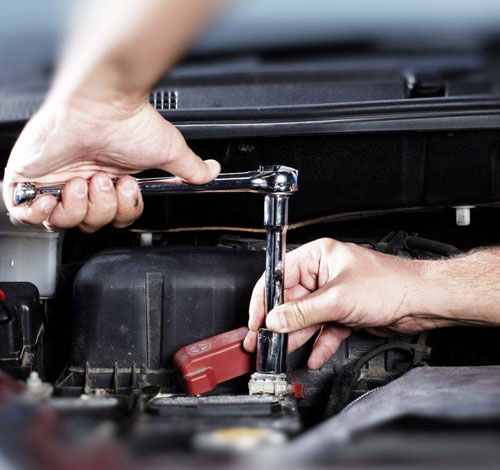 VEHICLE INSPECTIONS
Being a certified vehicle inspection station, we can perform your state required vehicle inspection. We'll give your vehicle a thorough inspection to make sure your it is safe, secure and legal.